August 10th 2014 – Nineteenth Sunday in Ordinary Time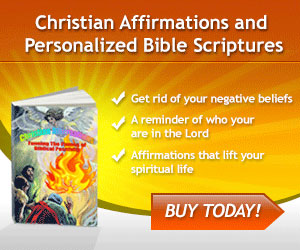 Listen Here! Sinking Fear Readings: 
1 Kings 19:9, 11-13 
Psalm 85:9-14 
Romans 9:1-5
 Matthew 14:22-33 

How do we find God in the storms and struggles of our lives, in the trials we encounter in trying to do His will?

 God commands Elijah in today's First Reading to stand on the mountain and await His passing by.
See the original post here:
August 10th 2014 – Nineteenth Sunday in Ordinary Time