Liturgical Bible Study Guide: 10th Sunday in Ordinary Time Cycle C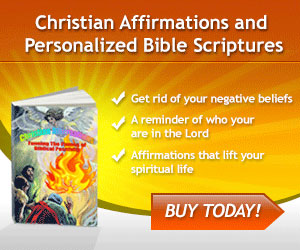 1st Reading – 1 Kings 17:17-24
We are all familiar with the story of the 32-year drought which God brought upon the land during the reign of King Ahab; a drought which was predicted (prophesied) by Elijah. And how, during the drought, Elijah went to Zarephtah where he encountered the widow and her son, the widow having only a handful of flour and little oil in her jug; how, upon assurances from Elijah that God would provide, she shared her meager food with him and the jar of flour and the jug of oil sustained the three of them for a year. Our reading for today comes from this account; it's, as Paul Harvey used to say, "the rest of the story."
2nd Reading – Galatians 1:11-19
Last week (9th Sunday in Ordinary Time, Cycle C) we looked a bit into the background of what caused Saint Paul to write this letter to the Galatians. He has been accused of not being a true apostle by Judaizers who are attempting to undermine his authority to teach the gospel. Saint Paul defends his position as an apostle by stressing the new-found freedom which a Christian possesses as compared to the Law of Moses. This week we continue with Saint Paul's defense.
Gospel – Luke 7:11-17
Having heard last week of the healing of the centurion's servant, we move on to the account of the raising of the widow's son at Nain. This account is recorded only in Saint Luke's gospel and shows the Evangelist's special delight in portraying Jesus not only overwhelmed with pity at the sight of tragedy but also as turning with kindly regard toward women. In the account of the centurion's servant, the afflicted was dear to his master; in this account, the dead youth is the widow's only son – her only means of support and protection in a patriarchal society.