Liturgical Bible Study Guide: 17th Sunday in Ordinary Time Cycle C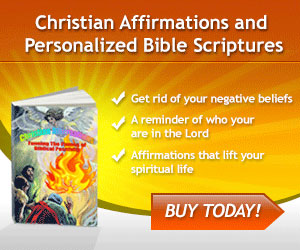 1st Reading – Genesis 18:20-32
Unusual though the circumstance is, this week's Old Testament reading continues the Old Testament reading we heard last week. As you will recall, last week we heard of Abraham's encounter with the three visitors and the promise of a son (Genesis 18:1-10). Today we hear of Abraham's bargaining with God over the fate of Sodom. This story expresses our need to pray for ourselves and for others, as Abraham did. It also shows that prayers are heard.
2nd Reading – Colossians 2:12-14
Last week we heard Paul tell of his role in proclaiming the gospel. This week we hear him as he answers the Judaizers. To better understand today's reading, it is necessary to back up one verse: "In him also you were circumcised with a circumcision made without hands, by putting off the body of flesh in the circumcision of Christ."
The "circumcision of Christ" to which Paul refers is baptism. In the Old Covenant, the rite of initiation into God's family was circumcision. In the New Covenant, this same rite of initiation is baptism. In the Old Covenant, the mark was on the physical body but under the New Covenant, the mark is placed on the soul.
Gospel – Luke 11:1-13
Having heard the parable of the good Samaritan two weeks ago and the visit to Martha and Mary's home last week, this week we hear Luke's rendition of the "Our Father" and Jesus' teaching on prayer. Luke's version of the "Our Father" is different enough from Matthew's version to indicate that each must stem from a separate liturgical tradition in the early Church. In Matthew there are seven petitions, in Luke only four. Both forms have been translated into Aramaic and this shows that both versions were composed in rhyme; a type of poetry that can be traced to Jewish synagogal prayers of the 1st century A.D.. The Church uses the longer form of the Lord's prayer, that of Saint Matthew in the Mass.