Liturgical Bible Study Guide: 20th Sunday in Ordinary Time Cycle B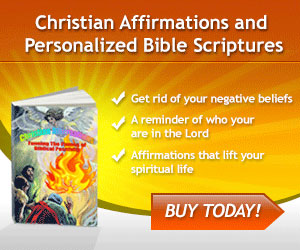 Gospel
Last week we got to the point in our looking at John's description of Jesus' bread of life discourse where the Eucharistic theme had been reached "the bread I will give is my flesh, for the life of the world" – the mystery has been revealed. This is the point at which we start today.
First Reading
Proverbs is the oldest of the Old Testament books which are classified as Wisdom literature. Although the entire book is attributed to Solomon (Proverbs 1:1), the book is actually a collection and was probably formed from the days of Solomon to the time of Alexander the Great. The book gets its name from the Hebrew word masl which means provocative saying. In the early stages, these sayings were short in form; later on they tended to take the form of a parable or allegory, or reasoned discourse. Being short and pithy, it was easier for people to remember them and this meant they were very useful in oral teaching; in fact, parents used them for teaching their children (Proverbs 1:8; 4:1; 31:1). The book of Proverbs divides into 8 parts, the first forming an introduction. Today's reading comes from this introductory part which has been called "The Initiation To Wisdom".
Second Reading
For the past three weeks we have been exploring St. Paul's moral section in his Letter to the Ephesians; the section which discusses New Life In Christ And In The Church. So far we have looked at the Call to Unity, Interior Renewal, and Christian Virtues. This week we learn of the Chaste Life Of The Children Of God. Being a Christian also involves being chaste (not celibate, but morally pure in thought) and walking by the light of Christ, which we received at baptism, and being full of the Holy Spirit.