Liturgical Bible Study Guide: 20th Sunday in Ordinary Time Cycle C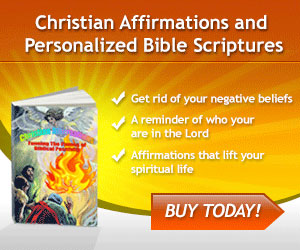 1st Reading – Jeremiah 38:4-6, 8-10
For nearly three-fourths of a century after the death of Isaiah no great prophet arose in Judah. It seemed as though the work of the religious leaders in the 8th century B.C. had been in vain. During the long and wicked reign of Manasseh (693-639 B.C.) idolatrous worship was established more firmly than ever, and the morals of the people sank to the lowest ebb. The prophets of Yahweh who dared to raise their voices in protest and warning were either silenced or brutally murdered. It was only after a change for the better had been inaugurated under the successors of Manasseh, that "men of God" again came to the forefront, and a second golden age of Hebrew prophecy began. It is the age of Jeremiah, Nahum, Habakkuk, Ezekiel, and Daniel. The greatest of these, and at the same time the most Christlike of all the prophets, was Jeremiah.
As we join our first reading today it is 588 B.C., the armies of Nebuchadnezzar have laid siege to the city of Jerusalem. Jeremiah has counseled surrender, but at the instigation of the princes was thrown into prison. Set free, he attempted to retire to his native Anatoth (a Levitical town of Benjamin north of Jerusalem) only to be apprehended as a "deserter."
2nd Reading – Hebrews 12:1-4
Last week we began our study of the book of Hebrews from where we had left off in Cycle B. Last week we heard of the faith of Abraham as an example of the theological faith that we all should possess – a faith of hope and trust. We now hear how we are to live out our faith.
Gospel – Luke 12:49-53
Continuing our discussion of last week where Jesus told the disciples of internal problems caused by selfish Church officials, Jesus now goes on to tell them that He has not come to give peace, but discord.