Liturgical Bible Study Guide: 27th Sunday in Ordinary Time Cycle A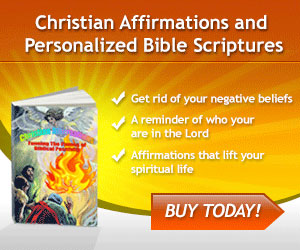 1st Reading – Isaiah 5:1-7
Our reading for today has been titled "Song of the Lord's Vineyard." It is believed to have been composed during the early years of Isaiah's ministry. This poem takes the form of a popular ballad that one might sing at a vintage festival. It is possible that Isaiah himself sang the song on one of these occasions, most likely the feast of Tabernacles.
The song is a skillfully concocted parable which hints at unrequited love as it contrasts the care lavished by Yahweh with His people's sinful response (their social crimes), and speaks of judgment to come.
2nd Reading – Philippians 4:6-9
Saint Paul's letter to the Philippians is not to correct abuses, but simply a letter of love and encouragement. Today we hear him offer counsels of harmony, joy, and peace. Let's back up two verses in order to better gain the context and continuity of the reading.
Gospel – Matthew 21:33-43
As we heard last week, Jesus is in Jerusalem for His passion, death and resurrection. Last week we heard Him illustrate the source of His authority – baptism by John which showed that His authority comes from heaven. This week we continue from where we left off last week as He illustrates with another parable; the first part of this one reflects our first reading.
Bible Study Guide from Fr. Cielo Almazan