Liturgical Bible Study Guide: 27th Sunday in Ordinary Time Cycle A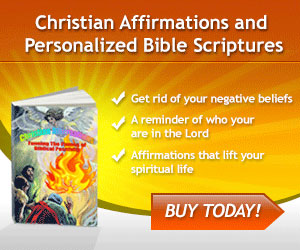 As we heard last week, Jesus is in Jerusalem for His passion, death and resurrection. Last week we heard Him illustrate the source of His authority – baptism by John which showed that His authority comes from heaven. This week we continue from where we left off last week as He illustrates with another parable; the first part of this one reflects our first reading.
Click here to download the Liturgical Bible Study guide for 27th Sunday in Ordinary Time.