Liturgical Bible Study Guide: 28th Sunday in Ordinary Time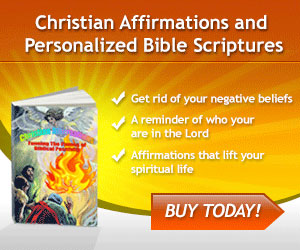 Recall that Jesus is in Jerusalem for his passion. He has made His triumphal entry and has upset the religious leaders. He is speaking to them in parables about His mission and by whose authority He has been able to do what He has done and is to do. The parable we hear today summarizes the long history of God's dealings with man – a series of  invitations to a life of the spirit – and portrays man's response to these invitations to share in the messianic blessings. Quite invariably men preferred a life geared to a visible and tangible reality than one which they could not experience except in the spirit. Tragically real in most of its details, this parable was pronounced in the Temple on the Wednesday of
the first Holy Week, almost in the shadow of Calvary. The lesson was for the proud Pharisees, who still had not grasped the idea that they were not indispensable to God's plan of redemption for all men.
Click here to download the Liturgical Bible Study guide for 28th Sunday in Ordinary Time.