Liturgical Bible Study Guide: 2nd Sunday of Lent Cycle A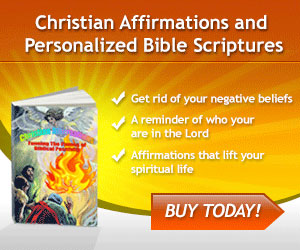 1st Reading – Genesis 12:1-4a
With the appearance of Abram (later to be renamed Abraham), the story of Genesis takes on a completely new form. From the viewpoint of salvation history a new period begins, marked by a divine intervention destined to reshape history's course. An obscure Semite is called by God, and, through his response in faith, there begins the unfolding of God's plan which will reach its climax in the events of the Exodus and Mount Sinai. The mounting aversion to God that characterized the first eleven chapters now gives way to a conversation with God. Today, we hear the call of Abram.
2nd Reading – 2 Timothy 1:8b-10
After writing the epistle to Titus, Saint Paul went to Rome (although not necessarily immediately afterward). There, both he and Saint Peter were seized and thrown into prison. This was around the year 66-67. This letter is his last, as he was martyred in 67 and thus this letter can be regarded as his spiritual testimony.
Timothy was the pastor of the Church of Ephesus. The two letters which Paul wrote to him contain a series of rules and recommendations for the good government of the young community, whose members were mostly of a Gentile background.
Gospel – Matthew 17:1-9
Last week we heard of Jesus' temptation in the desert at the beginning of His public ministry. Today we hear of His transfiguration which occurred about two years later, after the feeding of the 5,000 and the 4,000. The account of the transfiguration confirms that Jesus is the Son of God and points to fulfillment of the prediction that He will come in His Father's glory at the end of the age (Matthew 16:27). This event marks the beginning of Jesus' journey to Jerusalem for His passion.
Bible Study Guide from Fr. Cielo Almazan