Liturgical Bible Study Guide: 30th Sunday in Ordinary Time Cycle C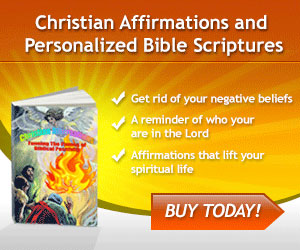 1st Reading – Sirach 35:12-14, 16-18
Jesus Ben Sirach, the wise and perceptive scribe of Jerusalem, writes movingly of the chief loves of his life: the Law and the Temple liturgy. He also shows a touching devotion to the great figures of Israel's past. He gives us a pithy collection of reflections, mostly on worldly wisdom, good behavior, tact and good sense. But he insists that Wisdom comes from God, mediated through the Law. He always has death, the moment of reckoning, before his eyes, though he gives no clear teaching about the after-life or what the reward for good works will be.
The "Wisdom of Ben Sirach" was originally written in Hebrew, but, as the forward says, it was translated into Greek by the author's grandson in 132 B.C. Jesus Ben Sirach wrote about 190-180 B.C. Sirach is the only book of Holy Scripture which contains a forward (which is not considered inspired).
2nd Reading – 2 Timothy 4:6-8, 16-18
Today we wind up our study of 2nd Timothy as we hear Paul's closing remarks. Recall that this letter is written as instruction and encouragement to Timothy, whom Paul installed as Bishop of Ephesus. Timothy has been having difficulties with false teachers and Paul provides pastoral guidance while he himself is held prisoner in Rome. This letter is believed to have been written in A.D. 67 with Paul being martyred in A.D. 67 or 68. The place of his martyrdom in local Roman tradition is the site of the Basilica of St. Paul Outside the Walls. Since he was a Roman citizen, the mode of execution according to the same tradition was decapitation
Gospel – Luke 18:9-14
As we proceed from our gospel reading last week which presented Jesus' first parable on prayer, we now hear the second parable on prayer. Recall that the question has often been put to Jesus "When and how will the end come?" Jesus' answer is always that we are to persevere in prayer and humility. These two parables (the one we heard last week and this one) appear only in Luke and in this one we are reminded that our virtuous works what we are proud of will not earn us entrance into God's kingdom.
Bible Study guide from Fr. Cielo Almazan