Liturgical Bible Study Guide: 33rd Sunday in Ordinary Time Cycle A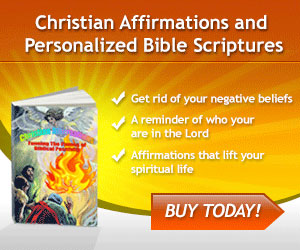 Last week we heard the parable of the wise and foolish virgins; a reminder to us all to live out our faith every day so that we will be prepared for the day of the Lord; the day when we are admitted to the heavenly banquet. Today we hear the parable of the talents. A talent wasn't just any old coin, it had a value of about 100 pounds of silver. In this parable the main message is the need to respond to grace by making a genuine effort right through
one's life. All the gifts of nature and grace which God has given us should yield a profit. It does not matter how many gifts we have received, what matters is our generosity in putting them to good use. A person's Christian calling should not lie hidden and barren; it should be outgoing, apostolic, and self-sacrificing.
You can also use the reflections on Sunday Mass Readings by Fr Cielo R. Almazan OFM
[slideshare id=10079537&doc=33rd-sunday-a-1320801085-phpapp02-111108191243-phpapp02]