Liturgical Bible Study Guide: 3rd Sunday of Easter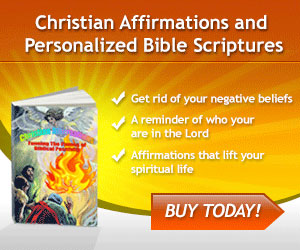 Last week we heard the account of Jesus' first appearance to the disciples as recorded in the Gospel of John. It was at this appearance that He conferred the ability and responsibility to forgive sins to the apostles. Today's gospel reading is the first appearance of Jesus away from the tomb as recorded in Luke's gospel. There is a parallel account in Mark 16:12-13.
There are a number of differences which show up upon comparison of today's gospel reading with the gospel reading of last week as we hear this week of the account of His appearance to the two disciples on the road to Emmaus:
The two men are not leaders of the community but represent all followers.
The two men are troubled and do not understand why Jesus was crucified.
At first they do not recognize Jesus.
The apostles seem to recognize Jesus but do not believe their senses.
After recognition, these two men do not hesitate to believe.
Once recognized, Jesus disappears.
Click here to download the Liturgical Bible Study Guide for the 3rd Sunday of Easter.