Liturgical Bible Study Guide: 4th Sunday of Easter Cycle A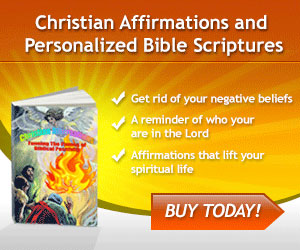 1st Reading – Acts 2:14, 36-41
Today we continue with Peter's address to the people on the Day of Pentecost – an address we began to hear last week. This address proclaims that Jesus of Nazareth, whom the Jews crucified, is the Messiah promised by God and eagerly awaited by the righteous of the Old Testament; it is He who has affected God's saving plan for mankind.
2nd Reading – 1 Peter 2:20b-25
In last week's epistle reading we heard Peter's call to be holy because we have been redeemed, not with money like the Old Testament sacrifice, but by the Blood of Christ; the one perfect sacrifice which could open heaven and make it possible for us to have our sins forgiven and forgotten. Today's reading comes from the section of Peter's letter concerning the behavior of Christian slaves. Neither Peter nor Paul, even though they were apostles in the just emerging Christian Church, tried to put an end to the institution of slavery. They aimed instead at giving slavery a Christian meaning and making it a part of one's spiritual being. Our reading today is commonly understood to be part of a primitive Christian hymn based on Isaiah 53:4-12.
Gospel – John 10:1-10
Today's reading takes place about four months before Jesus' passion, death, and resurrection. This discourse appears immediately after Jesus' healing of the man blind from birth (4th Sunday in Lent, Cycle A). Recall that at the end of that story, Jesus was addressing the Pharisees who didn't think they were blind – He still addresses the Pharisees.
Bible Study Guide from Fr. Cielo Almazan