Liturgical Bible Study Guide: 5th Sunday of Easter Cycle C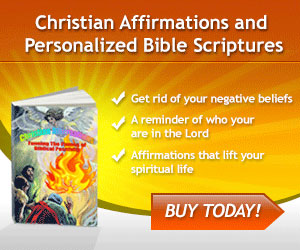 Gospel – John 13:31-33a, 34-35
We are all familiar with the ten commandments. We use them as part of our examination of conscience prior to receiving the sacrament of Reconciliation (also known as Penance or Confession). All of Jesus' instruction was based on the Hebrew scripture; with one notable exception – He gave us one new commandment. Even this commandment is rooted in Hebrew scripture although the root was not counted in the 613 Levitical commandments (Mark 12:29). The time of this reading is at the last supper just after Jesus has predicted His betrayal and prior to their leaving for Gethsemane, which means "oil press" – suitable since it is located on the Mount of Olives.
1st Reading – Acts 14:21-27
Last week we heard of Saint Paul's experiences at Antioch in Piscidia during his first missionary journey. That visit had ended on a sour note as Paul and Barnabas were expelled. The reading ended with "the two shook the dust from their feet in protest and went on to Iconium. Their disciples knew only how to be filled with joy and the Holy Spirit" (Acts 13:51-52). Today we hear of the conclusion of this first missionary journey where Paul and Barnabas retrace their steps back through Antioch in Piscidia on their way back to Antioch in Syria where they had begun their journey. 
2nd Reading – Philippians 3:17-4:1
For the past three weeks we have had as our second reading an account of John's privileged vision of the heavenly liturgy where he has seen the eternal sacrifice being offered to God the Father by His Son, the New and Eternal High Priest and Sacrifice. We have heard also the prayers being offered by the faithful. We now go to the end of John's account as he describes the Heavenly Jerusalem. It was Jesus' mission to go to the earthly Jerusalem to offer His sacrifice – this shows us the path that we must follow to reach the Heavenly Jerusalem so that we can dwell with Him there forever.