Liturgical Bible Study Guide: 7th Sunday of Easter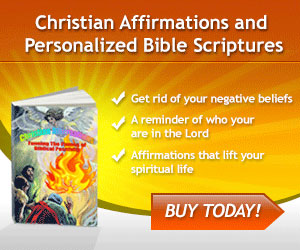 Again, our gospel reading occurs at the Last Supper. What we hear today is Jesus' prayer for himself (verses 1 through 5) and for His disciples. Since the sixteenth century this has been called the "High Priestly Prayer".
Click here to download the Liturgical Bible Study guide for the 7th Sunday of Easter.