Liturgical Bible Study Guide: Solemnity of the Body and Blood of Christ (Corpus Christi) Cycle B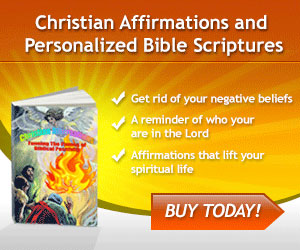 The purpose of the feast of Corpus Christi is to instruct the people in the mystery, faith, and devotion surrounding the Eucharist. The celebration of the feast evolved during the 13th and 14th centuries, having been preceded by the mid-11th century Berengarian heresy. Berengar of Tours was an archdeacon who taught that the presence of Christ in the Eucharist was more symbolic than real.
By the 13th century reception of communion was less emphasized and was to some extent superseded by merely seeing the Host. At this time (1209) Juliana of Liège, an Augustianian nun, had a vision which demanded a feast for the Eucharist. After much persuasion the feast was celebrated for the first time in 1247, and extended to the whole
Church in 1264. Resistance to the feast was found in Rome and Liège, but by 1317 its celebration had spread throughout the world.
There is trustworthy evidence that Saint Thomas Aquinas composed two offices for the feast, but it is not at all clear that the office now used is one is of them.