Liturgical Bible Study Source: Easter Sunday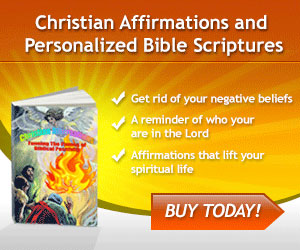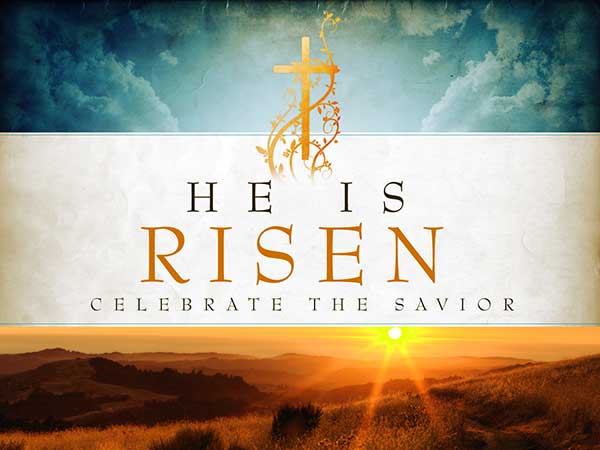 Easter is the greatest feast in the Christian calendar. On this Sunday, Christians celebrate the resurrection of Jesus Christ from the dead. For Catholics, Easter Sunday comes at the end of 40 days of prayer, fasting, and almsgiving known as Lent. Through spiritual struggle and self-denial, we have prepared ourselves to die spiritually with Christ on Good Friday, the day of His Crucifixion, so that we can rise again with Him in new life on Easter.
Readings:
Gospel: John 20:1-9
1st Reading: Acts 10:34, 37-43
2nd Reading: Colossians 3:1-4 or 1 Corinthians 5:6B-8
Responsorial Psalm: Psalm 118:1-2, 16-17, 22-23
For those conducting LBS for Easter Sunday, click here to download the LBS guide.