Liturgical Bible Study Guide: 1st Sunday of Lent Cycle B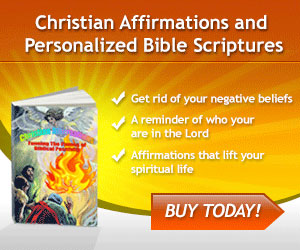 As Jesus started His public ministry, immediately after His baptism by John according to the gospels of Matthew and Mark, He was tempted by the devil. It is of this temptation and the very beginning of His public ministry that we hear about today.
You can also use this guide prepared by Fr. Cielo Almazan.