Liturgical Bible Study Guide: 4th Sunday in Ordinary Time Cycle B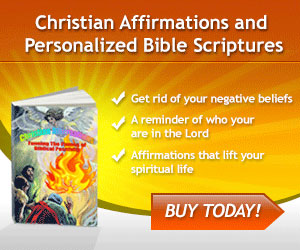 Jesus has just started His public ministry. For the past two weeks we have heard of Him going out and recruiting disciples. Now He begins to teach.
You can also use the reflections on Sunday Mass Readings by Fr Cielo R Almazan, OFM.
[slideshare id=42894696&doc=4thadventb-141220065212-conversion-gate02]