Liturgical Bible Study Guide: 5th Sunday in Ordinary Time Cycle B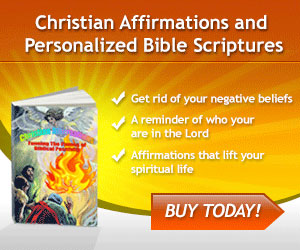 Jesus is early in His public ministry. He has begun to gather His disciples around him and He has gone to Capernaum and has taught in the synagogue where He astonished all present with His teaching: He teaches like one in authority, not like the scribes (He says "I say to you," not "the law says"). He speaks of what He knows and testifies to what He has seen (John 3:11). He does, and then preaches, unlike those who teach but do not do (Matthew 23:1-5). While at the synagogue, Jesus also heals a man who is possessed by an evil spirit. In doing this He gives the residents of Capernaum a very clear sign that God's salvation has come: By overcoming the evil one, Jesus shows that He is the messiah, the savior, one more powerful than demons. Our reading for today immediately follows this event.
You can also use this guide prepared by Fr. Cielo Almazan.