Liturgical Bible Study Guide: 5th Sunday of Lent Cycle B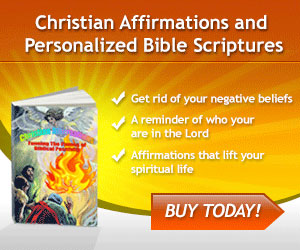 Saint John had a clear purpose in mind when he wrote his gospel: "That you may believe that Jesus is the Christ, the Son of God, and that believing you may have life in His name" (John 20:31). He seeks to strengthen the faith of those early Christians in the young churches (congregations) of Asia Minor, who are threatened by the latent danger of going astray and even falling into doctrinal error about who Jesus Christ is and what is the true story of His life. Saint John goes straight to the point: Jesus is the Messiah, the Son of God made man.
Our reading today occurs during that first Holy Week – Jesus has come to Jerusalem for His passion, death and resurrection. The verses immediately preceding this reading describe Jesus' triumphal entry into Jerusalem; He has ridden into town like a king with the waving of palm branches and cries of joy.