Liturgical Study Bible Guide: 6th Sunday in Ordinary Time Cycle B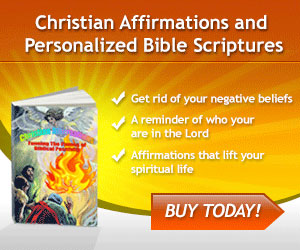 Last week we heard the close of Jesus' ministry on the Sabbath in Capernaum. He had taught in the synagogue and cast a spirit out of a man there; he had then gone to Simon's home and healed his mother-in-law; then, after sundown (the beginning of a new day in the Jewish reckoning of time) has healed many sick and possessed. The location of the healing which we hear about today is uncertain; all we know is that it takes some place in the region of Galilee.
You can also use this guide prepared by Fr. Cielo Almazan.