Reflection and Application From Kenneth and Joni Guanzon (CFCFFL Young Couples Group- Antipolo)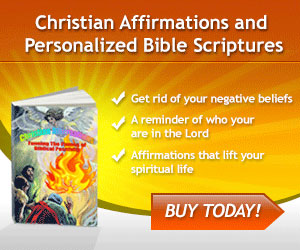 Kenneth and I would like to share our learnings on this Sunday's readings based on the LBS we had at home.
Our "hibla" is "to be prepared for Christ's 2nd coming, we must be wise".
..to put these readings concretely in our lives this week, we have resolved to read more about God through the Bible. We've also decided to ask for the grace to be wise in the things we do, in the decisions that we make. We hope that you find some sense in the learnings that we had and perhaps even be able to apply them to how you live your lives..As we discussed the readings, it was apparent that being wise means knowing what to do. Which is why when you are wise you are no longer ignorant, you are free from worry and you are ready. How then can you achieve the gift of wisdom, if it is only given to the worthy? By seeking it, by wanting to know the truth. And whoelse is the ultimate truth but God.
Daddy Kenneth says, "Being wise means always seeking the truth, and the truth is God. So, being wise means always seeking God."